Talented, dedicated
professionals.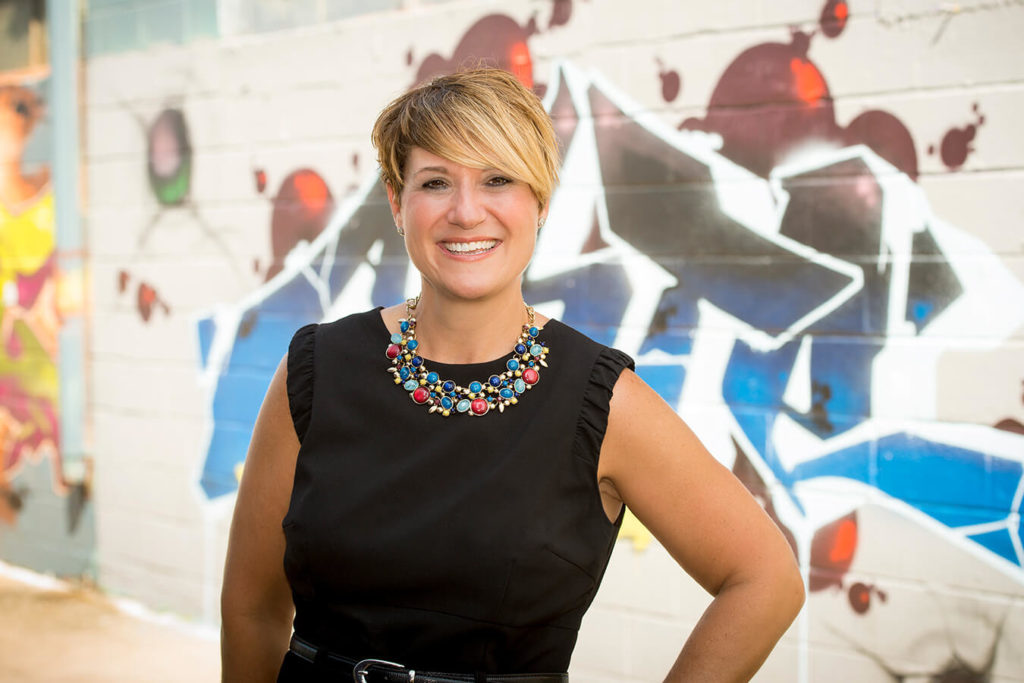 As founder of Inspire Senior Marketing, Ryndell Montgomery serves as its President & CEO. Her goal is to provide full-service strategic marketing and creative advertising solutions for those in the senior living industry regardless of situation, need or budget. With more than 20 years in the senior living industry, she has worked on virtually every type of community in every phase of marketing. She is responsible for the oversight and execution of all communications tactics, acquiring and maintaining key marketing partnerships, creating and implementing strategic marketing programs including community outreach, sales consultation and overall brand management.
Jen Anderson
Operations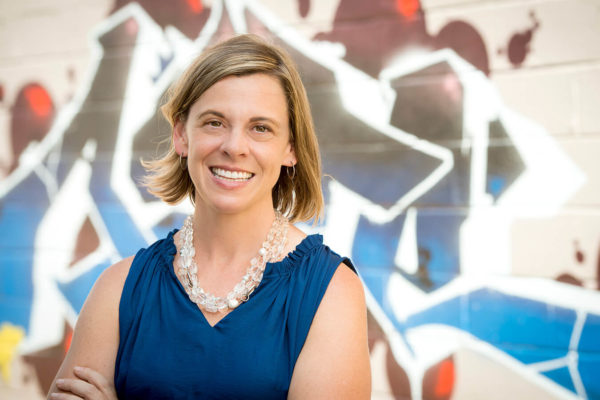 Summer Evans
Client Service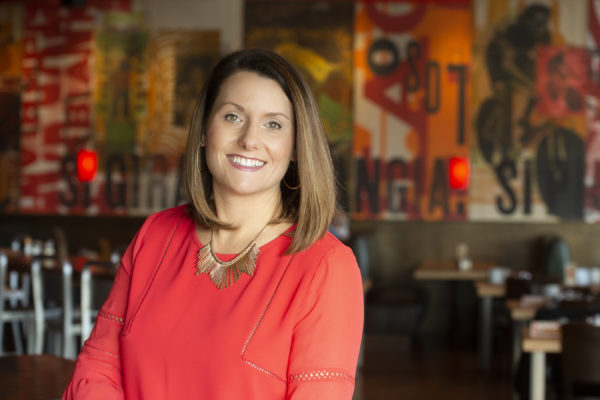 Maggie Goldsborough
Creative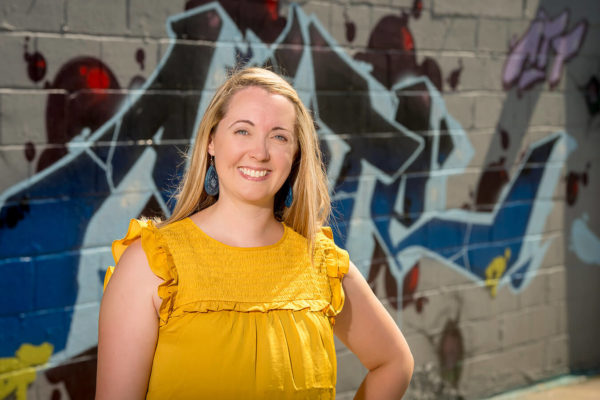 Jill Heidrick
Operations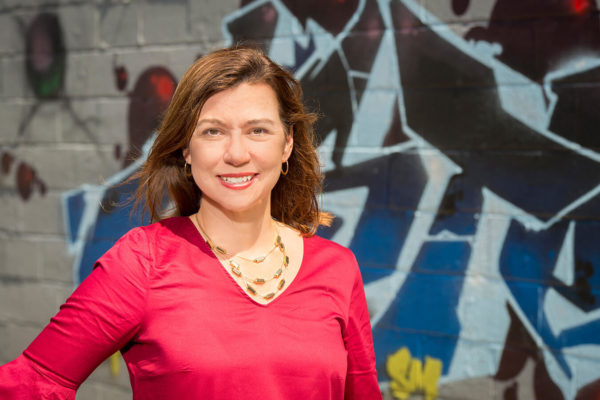 Mike Johnson
Printing & Production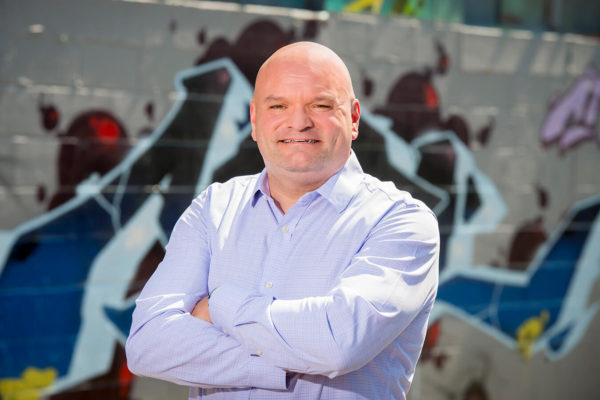 Lindsay Perrey
Client Service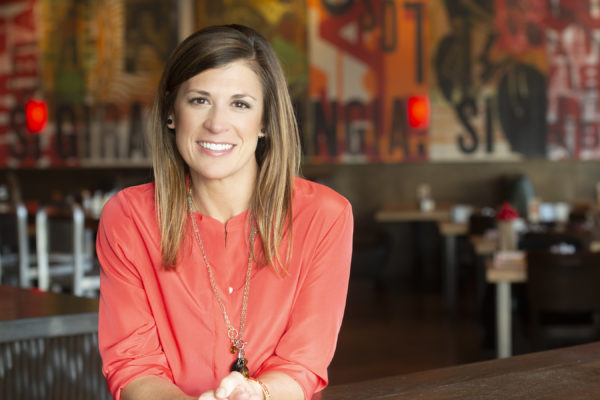 Gina Meagher
Social Media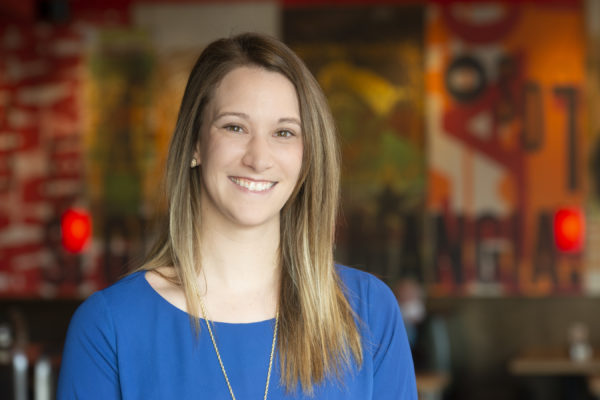 Chad Kennett
Digital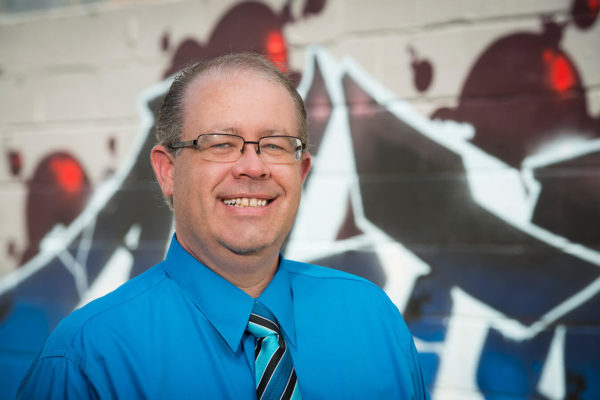 Renee Risley
Client Service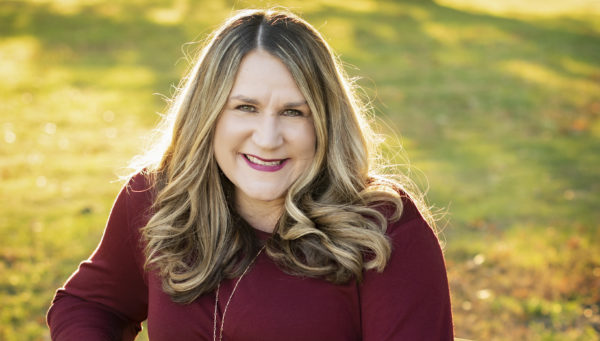 Kate Reinhardt
Client Service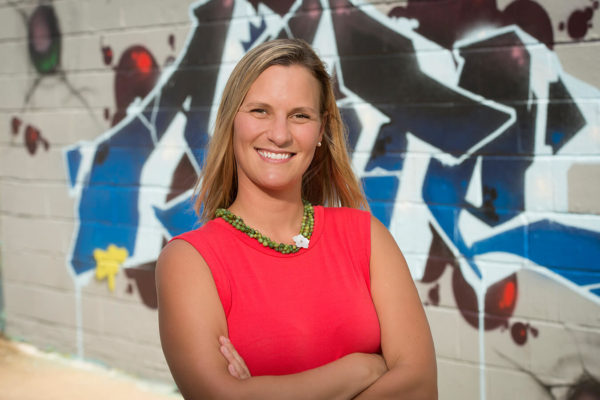 Katie Young
Creative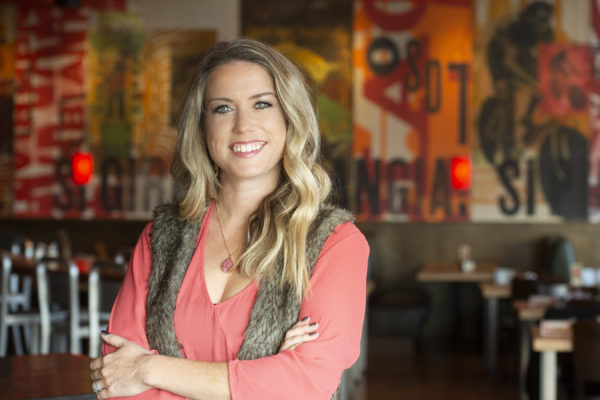 Marie Taylor
Media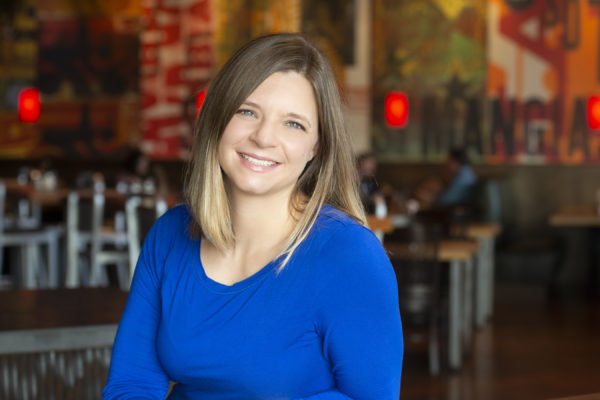 Inspire's associates collectively bring years of marketing experience and more importantly, years of senior living marketing experience to the table. Each partner on our team and the outside fulfillment resources we use come from a senior living background, and we're all ready to be challenged, to be partners, to be part of a successful team. Further, we think it's important to add that the relationship you have with any strategic partner is influenced by more than just the professional experience and personalities of the individuals on the team. Just as critical is the culture and personality of the firm. We believe strongly in a collaborative process, with our clients and with each other. We believe in rolling up our sleeves and getting our hands dirty. Our job doesn't end when the strategy, brochure or direct mail piece is delivered. We share a responsibility for how the execution performs and what results it produces. For most of our clients, we're plugged into the 30,000-foot view, not just our piece of the pie. Because, if we are to do our job well, we need to have a clear understanding of the bigger picture and be able to see the forest for the trees.